Cheree Brodrick
Owner and LMT ( Licensed Massage Therapist), STOTT Pilates Instructor, MELT Method, Level 5 certified, MELT Neuro-strength certified, ANF Therapist, Original Movement Coach, Rock Tape Therapist Certified in Cupping and Taping and certified in COVID-19 prevention
Cheree is passionate about Wellness. She started her journey into this field as a broken patient who, at the age of 35, had to have back surgery for a ruptured disc in her lumbar spine and rehabilitation of the nerves that were damaged. The 5 year journey back to health inspired her to help others both as a preventative and as a rehabilitation specialist. Cheree believes knowledge is the best medicine and feels it is important to always explain the "why" to clients when choosing a therapy or a workout routine. Cheree started out rehabbing with Pilates where she discovered her calling and became a STOTT Pilates Instructor in 2006.
As new science findings began to emerge about the importance of superficial fascia and how it influences movement patterns and health leading her to study with Sue Hitzmann and become fully certified in the MELT Method and in MELT NeuroStrength, which combines fascia health and neurology to train the neuromuscular system. While studying neurology, the Original Strength Institute hit her radar and peaked her interest. Original Strength (OS) curriculum of movement is based on Infantile Neuropathways. It revisits the patterns in which we ideally learned to move with ease. The OS preparatory movements/exercises are internationally used in the CrossFit communities to prepare the body for load and movement. Cheree became a certified OS Coach in 2015.
Cheree also became a Licensed Medical Massage Therapist and is licensed in the state of Washington as a practitioner.  She has trained in Swedish, Deep Tissue, Myofascial Release, Craniosacral, Trigger Point, Cupping and Taping Therapies.
Cheree is currently pursuing her full certification in Amino Neuro Frequency Therapy(ANF). She is currently certified through Level 2. Amino Neuro Frequency uses the body's own frequencies to provide pain relief and healing. The frequencies are administered
through small preloaded discs that are applied to the body and continue to emit for approximately 3 days. The most notable professional group using ANF in our community is the Champion Rugby Team the Seattle Seawolves.
Cheree is continually looking to increase her knowledge base, as well as defer to those more knowledgeable when she is out of her scope. She works with and refers to multiple providers and doctors in the local community. Her goal when working with clients is to instill hope, education and assist a client back to control of their bodies and introduce them to the tools to maintain and grow their body awareness and strength.
Phone: (206) 550-9275
email: Cheree@pilatesedmonds.com
Book an appointment with Cheree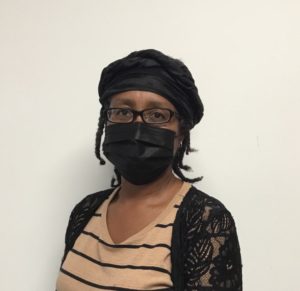 Angela Dismuke
Is a Functional Movement Specialist.  She holds a degree in Exercise Science and Wellness, a BS in Biochemistry and is a full studio equipment  STOTT Pilates Instructor. Her specialties includes Wellness, older population, pre-surgery and  rehab.   Angela had an 18 year career  as an Environmental Scientist in the private sector before switching out of her corporate life for a career in Functional Movement.  Angela has extensive knowledge of anatomy, biochemistry, bio mechanics, dance and movement.  Angela is an expert that loves to blend the art of science and movement to create balanced, strong and flexible bodies.  
email: pilatesedmondsad@gmail.com
Phone:  206-225-5115
Book an appointment with Angela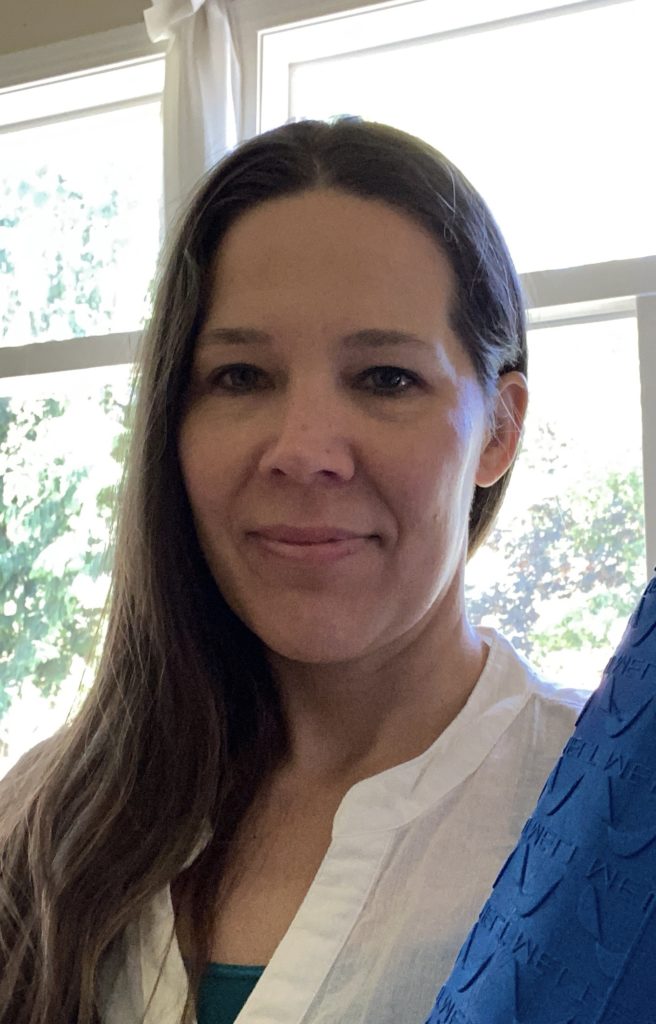 About Rayna
Fully certified Level 5, MELT Method instructor, NeuroStrength certified, STOTT PILATES trained, and certified Personal Trainer, Dental Hygienist
Chronic repetitive movements and compromising body positions from my dental hygiene career led to chronic inflammation in my joints causing carpel tunnel pain, numbness and tingling. Melt Method has been a healing technique to reverse those symptoms and maintain my body's health. I felt how impactful Melt Method has been in my body that I decided to further train as a Melt Method instructor so I can help others with addressing imbalances and pain it their bodies. I am certified through level 5 Neurostrength of the Melt Method. I continued my education becoming certified in Personal Training and furthered my training through STOTT PILATES. The combination of Melt Method and Pilates is the key to increasing strength and balance allowing for pain free movement. Discover how these modalities can improve your quality of life. Whatever your goals are for health and wellness, I can assist you in learning self care which leads to improved work life, family life and life in general. Your happiness and wellbeing is in your hands and I will guide you in your journey. I look forward to helping you achieve your movement goals.
Book an appointment with Rayna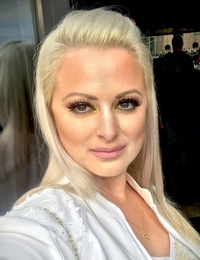 Shawna has 25 years experience in both models of Contemporary Pilates & Classical Pilates. She also holds a degree in Dance & Injury Prevention. Originally introduced to pilates due to a ballet injury, pilates became part of her life from then until the present. Shawna is currently layering her knowledge by pursuing a contemporary Pilates Certification to compliment her years of experience in pilates. Shawna is currently on schedule to complete her full Stott Pilates Certification in Reformer, Matwork, Cadillac, Chair, Barrel and Anatomy.
A ballerina for nearly 30 years, she danced and performed on stage often with Washington Academy of Performing Arts in Redmond, Pacific Northwest Ballet School, and International School of Classical Ballet in Bellevue. After graduating from high school, she moved to London, England. Joining London Studio Centre, Images of Dance for 2 years, performing on tour all over England, as well as in Whales. She studied stage, set & lighting design, costume design, stage makeup artistry, and injury prevention which is where she earned her degree.
Shawna was born and raised in Washington. In her free time, she enjoys working closely with the Edmonds Arts Community. Shawna is Founder/Owner of SNW Pilates, LLC and is excited to become a part of Pilates Edmonds.
Book an appointment with Shawn
_________________________________________________________________________________